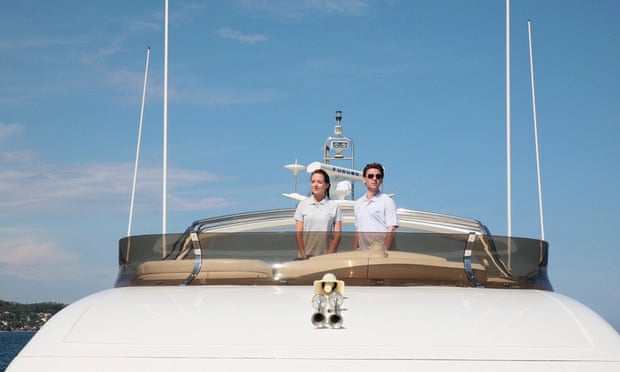 Dir: Owen Carey Jones. With: Stanley J. Browne, Angelique Joan, Matt Gras, Michel Benizri. 104 mins. Cert: 15
The Leeds-based Owen Carey Jones may be Britain's answer to Ed Wood. Following 2009's Wiccan-witches debacle The Spell, this cosmically overreaching shambles – so ineptly edited that its title appears a conceptual joke – is Carey Jones's idea of a globetrotting caper, tracking knock-off jewels first to a shoddily green-screened New York, then Cannes, where France's flattest performers mouth ripe dialogue ("Gilles, eet eez a diamond mine, not a chocolate factory!") and literally walk into the furniture. Thereafter, it's back to Otley for some wholly woebegone action. The prevailing amateurism is such that when Darren Day shows up for a half-day's work as a perma-angry copper, it is as though Gielgud himself had entered the frame.
Rough Cut is now showing in selected cinemas.