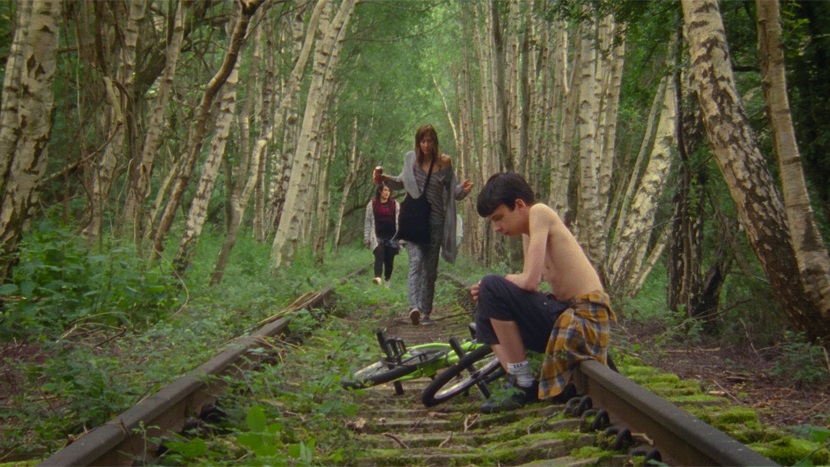 Dir: Esther May Campbell. With: Sophie Burton, James Stuckey, Zamira Fuller, Beth Orton. 89 mins. Cert: 12A
Now Andrea Arnold has gone West with American Honey, who's coming up behind her? This delicate debut suggests it might yet be Esther May Campbell, a writer-director who here ventures Bristol way, digs around at the intersection of social and poetic realism, and emerges with several extraordinary images alongside handfuls of arthouse filler. Campbell's mapping of the uncertain terrain around three young siblings left directionless by distant/absent parents is frequently arresting: golf balls and butterflies erupt into the frame, while a wild-haired old man pursues nervy Ewan (James Stuckey) in one terrifyingly Lynchian development. Yet her geography's stronger than her psychology: while cinematographers Zac Nicholson and Will Pugh cram the screen with formerly under-observed, left-of-centre life, the manner in which these characters talk and behave sometimes strains credibility. Promising, nevertheless: the final push towards reconciliation is heartening, and Campbell's visual sense is already so strong you long to see where she's headed next.
Light Years tours selected cinemas from today.