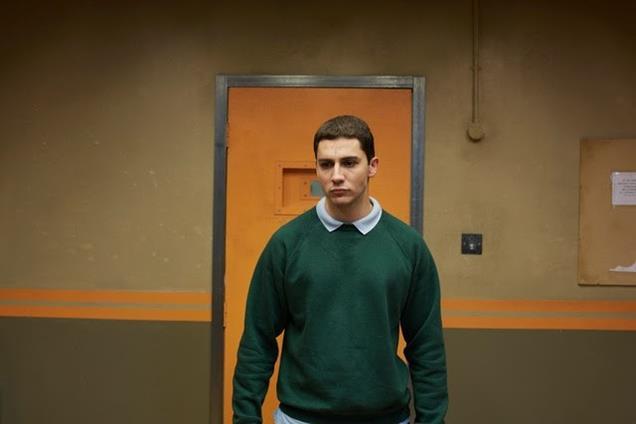 Dir: Antony Petrou. With: Leeshon Alexander, Aymen Hamdouchi, Gethin Anthony, Doug Allen. 85 mins. Cert: 15
This Noel Clarke-produced indie tries hard to fashion a powerful statement on the murder of Zahid Mubarek at Feltham YOI in 2000, even as a pronounced gap opens up between ambition and execution: spinning off from a monologue delivered by Mubarek's racist killer Robert Stewart (screenwriter Leeshon Alexander), it plays like clumsily opened-out fringe theatre. Director Antony Petrou fosters a brooding atmosphere, but there are obvious limitations to putting us so inside Stewart's head for 85 minutes: the relentless white-supremacist rhetoric becomes exhausting, drowns out any subtler editorial points, and leaves Mubarek himself a mere cypher. Well-intentioned, but deeply flawed.
We Are Monster is now playing in selected cinemas.