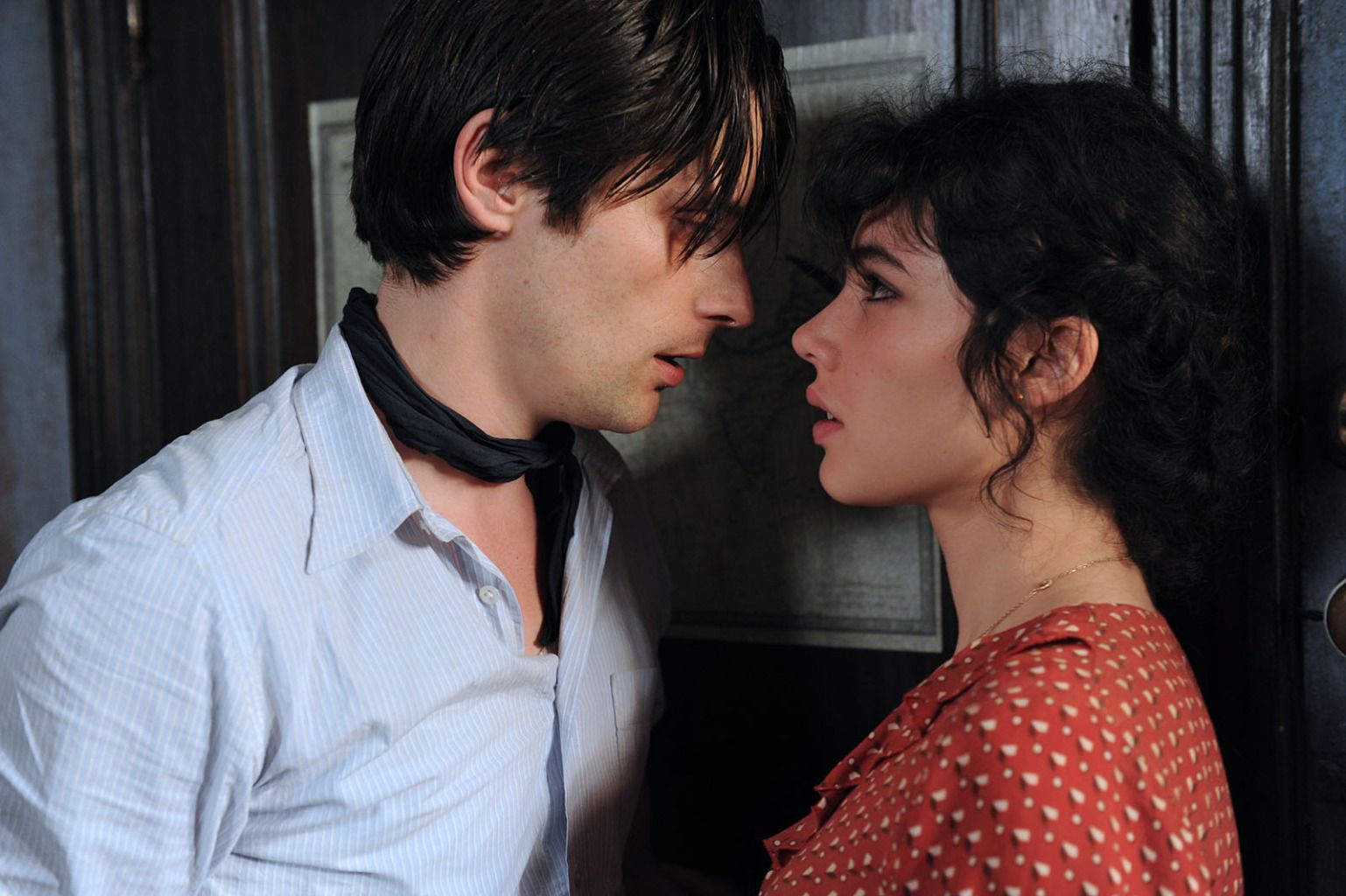 Marius
/Fanny (12A/PG) 90/97 mins **/**
Actor-director Daniel Auteuil has been handed the prime gig/poisoned chalice of refilming Marcel Pagnol's Marseilles trilogy, two-thirds of which open here this weekend. The beloved 1930s film treatments, artefacts of the early sound period, were largely stagebound yet possessed of a crackling, bawdy, close-to-the-source life; Auteuil has fashioned hidebound museum pieces that expand the backdrop with sundappled glimpses of port activity, while generally resisting any notes of modernity or change of emphasis. What modicum of cosy Sunday-afternoon pleasure they provide stems from the performers:
Raphaël Personnaz
(from Tavernier's The Princess of Montpensier) and Victoire Belezy make a handsome couple as the barman Marius and his on-off sweetheart Fanny (stop sniggering), while Auteuil and Jean-Pierre Darroussin are typically dependable as Marius's father and love rival respectively. Still, in 2013, this seems a peculiarly antiquated project for anybody to be undertaking: not just cinema de papa, but cinema de grand-papa.
Marius and Fanny screen at London's
Institut Français this week, before opening at selected cinemas nationwide from Friday.