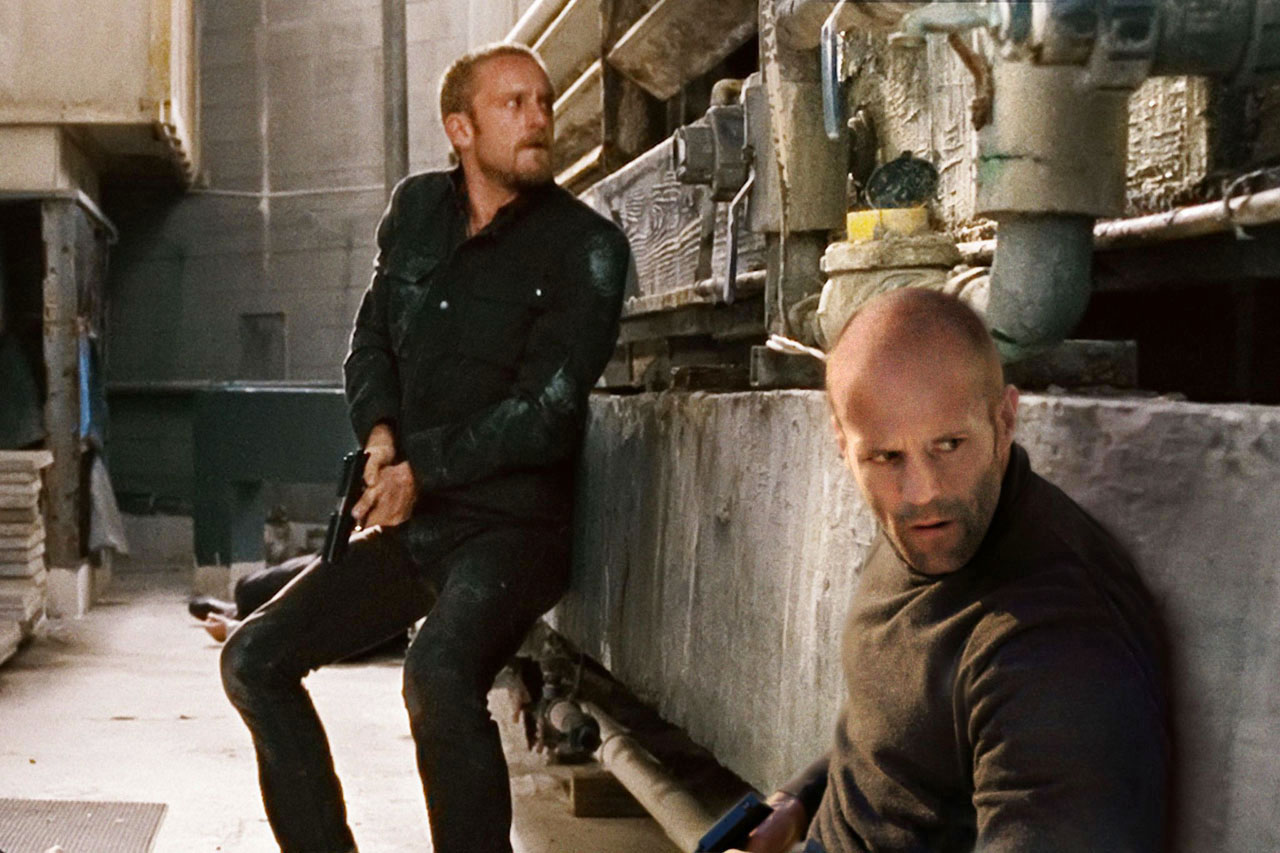 The Mechanic

(15) ***


Directed by:

Simon West


Starring:

Jason Statham, Ben Foster, Donald Sutherland
Jason Statham's reliably furrowed brow gets a thorough workout in this generally efficient remake of a 1972 Charles Bronson vehicle; one suspects he won't be the only onlooker baffled by the multiple-crosses playing out here. For starters, there's no plausible reason for Statham's hired assassin Bishop to off his own wheelchair-bound go-between (Sutherland) in the opening moments, save to get the plot off with a bang. Out of guilt, Bishop adopts his former employer's unruly offspring (Foster) as a partner – and while the lad's aim improves rapidly, his ultimate target remains whoever killed his pa.

There's not much humour, and little place for women, either, save to pop their heads up (and tops off) every now and again to prove the deadly bromance goes only so far. Yet Brit director West, formerly a blow-it-all-to-hell merchant (

Con Air

), devotes himself to the intricacies of the hit, sketching neat thumbnails of Bishop's victims, and ratcheting up the tension when Foster fumbles a bolt at the scene of one assignment. It's nuts-and-bolts action cinema, indeed, of the kind that does a job come Saturday night: on the Stath-o-meter, nothing so delirious as

Crank

, but a marked improvement on the

Transporter

s.
The Mechanic is available on DVD through Momentum Pictures; a sequel, The Mechanic: Resurrection, opens in cinemas nationwide from Friday.