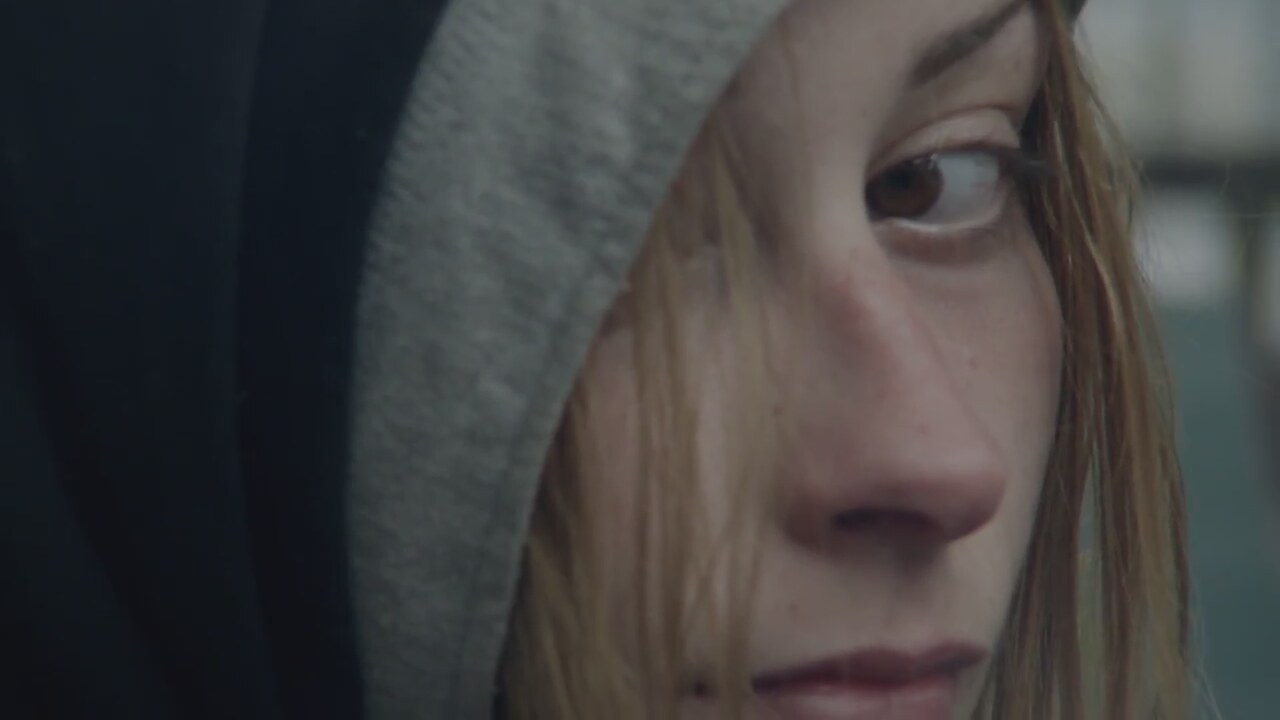 Dirs: Ben Safdie, Joshua Safdie. With: Arielle Holmes, Caleb Landry Jones, Buddy Duress, Eleonore Hendricks. 94 mins. Cert: 18
The Safdie brothers' divisive portrait of a New York heroin addict's deadbeat existence hews closer to Larry Clark than Trainspotting. A cast of varyingly unwashed, toothless, abrasive semi- and non-professionals scratch harsh truths from lead Arielle Holmes' memoir of her time on the margins: as they shuffle, zombie-like, from one grating encounter to the next, you feel the Safdies shaping deathly dull flophouse downtime so as to make even upright citizens feel the need for a hit of something. As with actual junkies, it can be a headache, a bore or a horror show, but the directors keep finding the right arresting detail to illuminate aspects of this experience. A quasi-epic attempt to thread a sewing needle suggests our heroine's desperation to restore some part of a broken life, although here, as elsewhere, Holmes is so convincingly zonked one can only wonder what's still in her system, and in her soul. Cautiously recommended.
Heaven Knows What opens from today in selected cinemas.