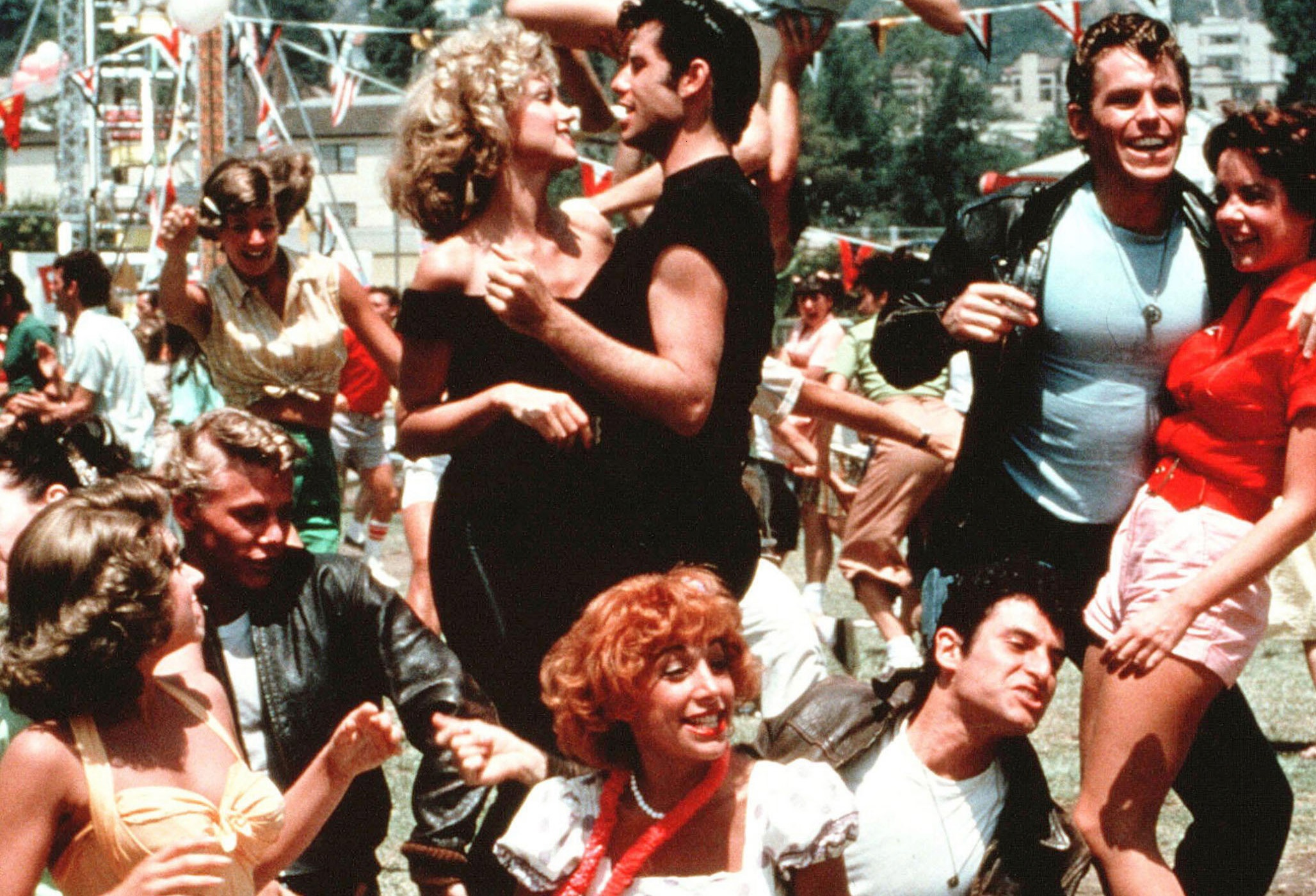 Dir: Randal Kleiser. With: John Travolta, Olivia Newton-John, Stockard Channing, Jeff Conaway. 110 mins. Cert: PG
Yes, they've given Grease the big-screen karaoke treatment, and yes, they really did press-screen it: professional courtesy prevents me from revealing which representative of the Murdoch papers gave us a note-perfect "Beauty School Dropout". The chief takehome is how closely this post-Night Fever exercise in teensploitation – again produced by Bee Gees boss Robert Stigwood – is tied to its soundtrack: it's the songs, displaying greater storytelling nous than the rest of this oddly shambling, plotless perennial, which give the bubblegum its snap. Today's T-Birds and Pink Ladies will likely have not one clue who Frankie Avalon is, but it's still hard not to respond favourably to its gaudy terpsichordia, and hard to miss the timeless urges preserved within these lyrics: even "Summer Nights", which is hardly thought of as GG Allin, slips in the flagrantly suggestive "She was good/Ya know what I mean". Follow the bouncing balls, fill in your own blanks.
Grease - Singalong plays in selected cinemas tomorrow (Saturday) night.